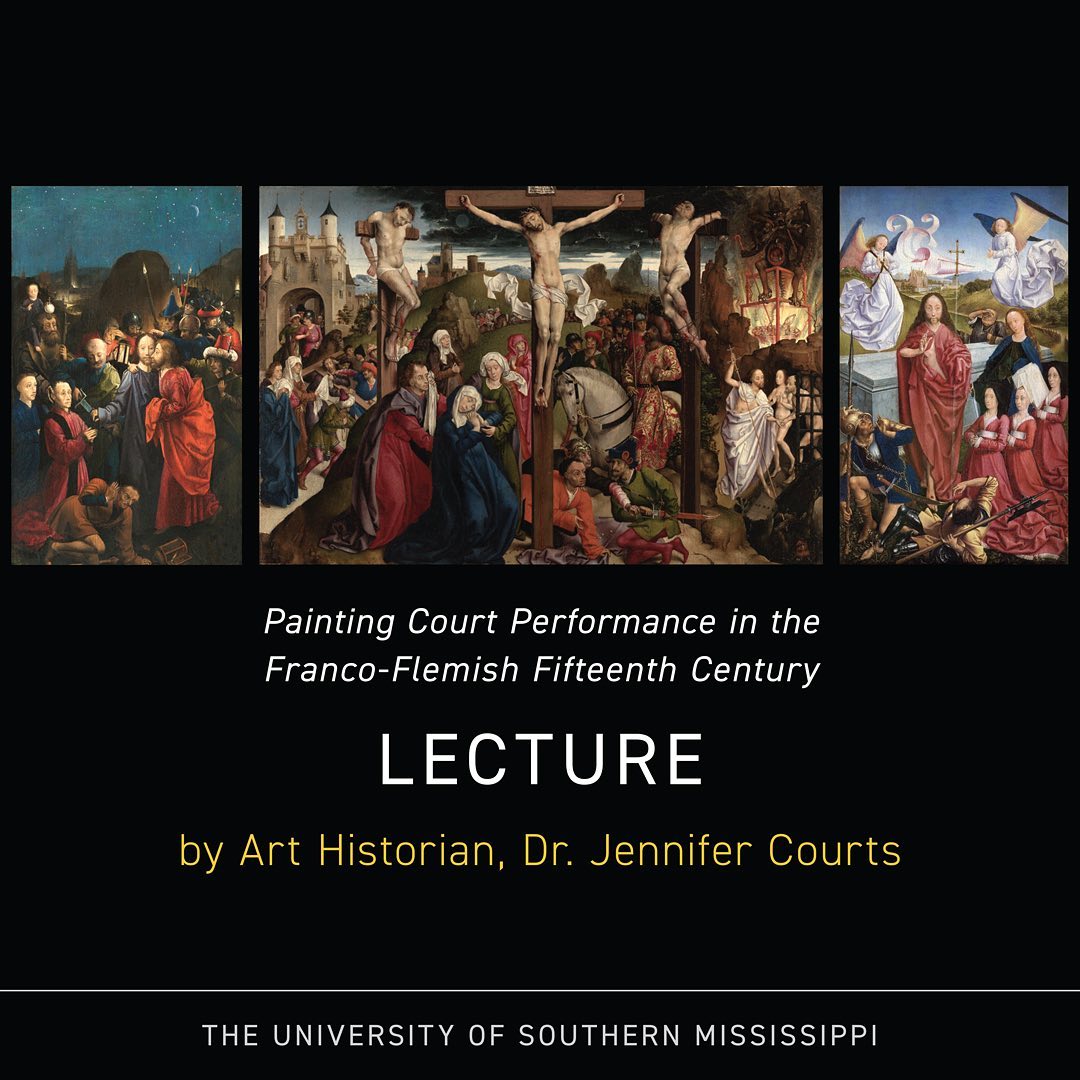 USM Faculty of Art and Design Exhibition and Research Conference scheduled for September 1
Wed, 08/31/2022 – 10:22 | By: Ivonne Kawas
A gallery exhibit featuring recent work from the University of Southern Mississippi School of Art and Design in the School of Performing and Visual Arts opens September 1 with a 7:00 p.m. art and design at the Hattiesburg campus.
In addition to the exhibit, art historian Dr. Jennifer Courts will present a research lecture to be held at 5:30 p.m. in Gonzales Auditorium, LAB 108.
Mark Rigsby, associate professor and director of the museum, notes that the works in the faculty exhibit reflect the artistic excellence of the Southern Miss faculty.
"Our 2020 faculty exhibit was an online exhibit due to the pandemic, so we're thrilled to be back in the gallery with this biennial exhibit," said Rigsby. "This year's exhibition includes works in our areas of expertise, including painting, drawing, ceramics, sculpture and digital photography. As a bonus, we are thrilled to have art historian Dr. Jennifer Courts present a talk as part of the exhibit.
In the research lecture titled "Court Performance Painting in the Franco-Flemish 15th Century", Dr. Courts explains one reason for the notable likelihood of Northern Renaissance painting by viewing it as a medium for members of the rising merchant class to demonstrate their position. in courtly society through the recreation of their physical presence in the performative space of the royal court.
"The meaning of painting in the Franco-Flemish north was not frozen in the 15th century", explains Dr Courts. "My project explores a valence of painting by highlighting its ability to recreate the lavish interiors of royal courts and the activities that took place there. Oil on panel has become popular due to its ability to accurately depict the people, objects and places in the material world, and finally, I examine the relationship between static art and stage performance.
The exhibit can be viewed at the Gallery of Art and Design in the George Hurst Building, Monday through Friday, 10 a.m. to 5 p.m. For questions regarding the faculty lounge, contact Mark Rigsby at 601.266.5200.