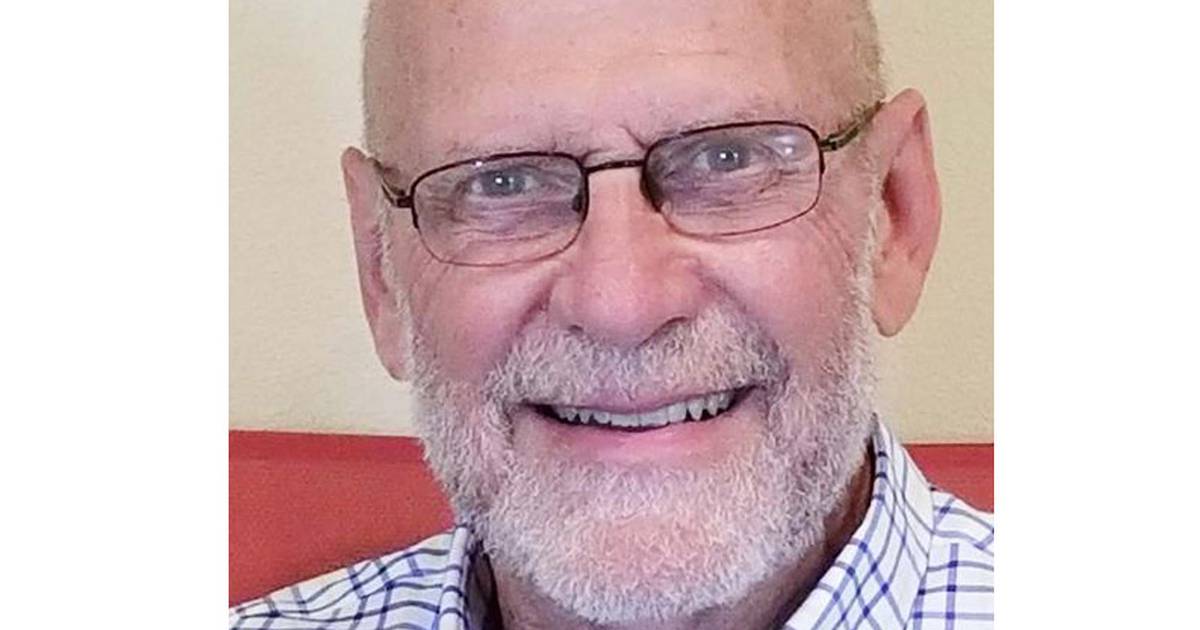 Visit Cécile Houel's art studio – Newton Daily News
Famous international French artist, Cécile Houel (pronounced "Bien") is honored, delighted and excited. Tourists aboard a Viking River cruise will visit his art studio on Thursday, September 8. The Viking River cruise was originally scheduled to stop in July, but delays caused by river conditions and the construction of a new riverboat, the Viking Mississippi, a five-deck vessel and nearly 400 passengers, moved Burlington's first dock in September. Cécile crosses her fingers so that the date does not move.
She has been busy preparing art prints and decorating her studio. Cécile is best known for her larger than life portraits of all the Nobel Peace Prize laureates. Her current subject is Kofi Annan, Secretary General of the United Nations from 1997 to 2005. Annan and the United Nations were co-recipients of the 2001 Nobel Peace Prize. Cécile will demonstrate the process of painting such a large portrait, the layers that go into the work and the three studies she prepares before the final portrait is finished.
Cecile is also well known for her paintings of local subjects such as Burlington's Snake Alley in the Four Seasons, steamboats, river scenes and driftwood carvings. She has prepared three different sizes of prints for her Viking Cruise guests to purchase.
Following their visit to Cécile Houel's art studio, tourists will head to Burlington's Art Center on Jefferson Street in downtown Burlington, no doubt seeing Snake Alley along the way. At the art center, they'll see works by local artists, browse the gift shop, and participate in a small art project they can take home.
The "Art Around Burlington" tour is just one of the many tours passengers can choose from. Examples of others are "Historic Burlington", "Flavors of the Midwest", "Historic Nauvoo", "Old Ft. Madison" and "Hinterland Dairy" in Donnellson.
Peggy and Rick McFarland at Rick's latest haircut from longtime client Alan Dolan. Note the different mustache styles on the cape.
Davenport and Dubuque are other stops in Iowa on the Mississippi River, called "the Grand Canyon of the Midwest." The Viking Mississippi will cruise from New Orleans to St. Paul for 15 days. Other shorter cruises are also available and will call at the Port of Burlington.
On another note, barber Rick McFarland of Ottumwa, hangs up his clippers after 50 years of cutting hair, the last 43 at his Williams Street shop and Rick's last customer was Alan Dolan, the man who went with 19 years. Rick in Des Moines 50 years ago so Rick could take his State Board exam. Alan has had his hair cut by Rick all these years. It's only fitting that Alan is the one who gets Rick's latest clipping.
Rick's wife and daughter were present for the infamous final haircut, along with Alan's wife. There were two reporters present to get the story. A siren sounded outside. A deputy sheriff passed with lights and a siren in a fair salute to an Ottumwa icon. Rick McFarland is the last barber in Ottumwa. When it started in 1972, there were 27 barbers in town. Now there are none.
But Rick's business, "Hair's the Place" isn't going to be cut, it's in good hands. Lesley Owens bought the company. She's been working with Rick for a month. She will resume the mowers on Tuesday, August 30. (Hairdressers always take Mondays because they work Saturdays.) Brenda, who worked for Rick, will work with Lesley.
Some of Rick's male clients are unsure if they can allow a female to cut their hair. They may have to split hairs and reevaluate their druthers.
Contact Curt Swarm at [email protected]